If you have no image of Georgia in mind, you should know that Georgia creates a mix of the best tourism experiences for you. On the Georgia Tour, meet the kind and friendly people, the beautiful villages, the lively nightlife in Tbilisi and the beaches and the attractive natural Batumi. Georgia offers you a wide range of attractions and recreational and tourism products.
Georgia is located both in Europe and in Asia, but the Georgian people identify themselves as European balconies and seek membership in the European Union and this description is true; in my opinion, the most attractive and beautiful balcony Part of the building. If you can connect with the spirit of the people and nature of Georgia, you will make the most unique experience of your life. A journey to humanity and kindness that can have a profound effect on your mood. The following are three reasons to travel to Georgia and Tbilisi: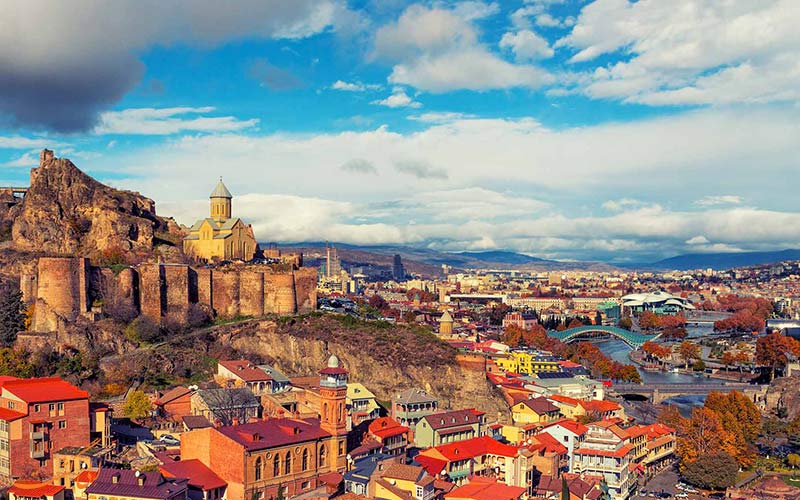 2. No word can describe the nature of Georgia

When you first see the Caucasian Mountains on the Tbilisi-Batumi route, you will be amazed. You may not believe it, in the distant horizons, you will experience silence, the sun and beautiful mountains.
One of the unforgettable places of nature in Georgia is Tusheti National Park. Situated on the slopes of the Caucasus, it reminds you of Scotland's nature, and perhaps even more beautiful and unique. You do not believe that such a magical place is almost pristine. It is better not to over-define it so it will remain intact!
Europe's tallest peak, called Albros, is the tallest in Georgia. The name of this peak is also named after the Alborz peak, and both form an Iranian word. It should be noted that there are other peaks in the Caucasus Mountains more than 2 meters high. If you are a hiker, you can easily reach Tbilisi by foot from Tbilisi in a few hours. Never miss this experience.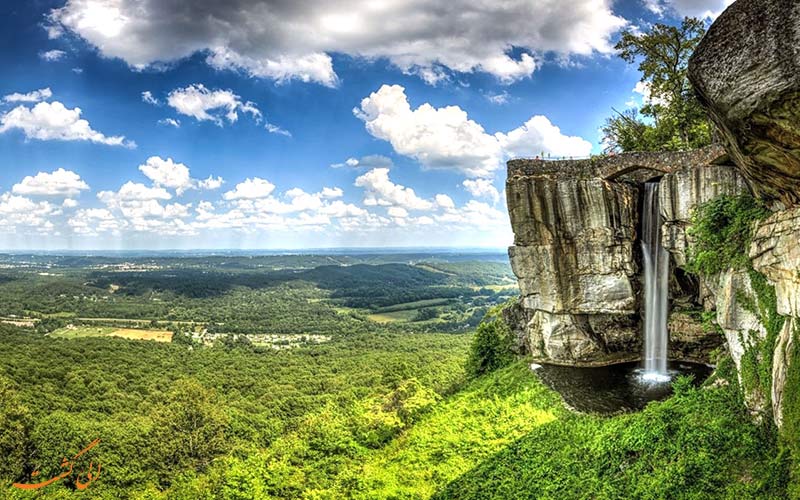 2.

The Georgian people are in your heart
Georgian people will treat you in a matter of seconds, as if you are a member of their family.
They are good-hearted people and have a warm relationship with you and have a special respect and affection for each other.
They take every opportunity for happiness.
Music is one of the most important parts of their folk life and they have the same respect for street musicians and symphony members.
3.
Traditional local markets with a variety of foods, fruits and vegetables
Traditional markets can be found everywhere in the city.
Colored vegetables and fruits, varied breads and meats, and anything you crave.
These markets have traditional and indigenous architecture and even if you don't want to buy anything, we recommend visiting them.
None of the items have a price tag and you should negotiate with the seller.
In many cases, the salespeople are old ladies in traditional costumes who don't even know a word of English but interact with you in interesting ways.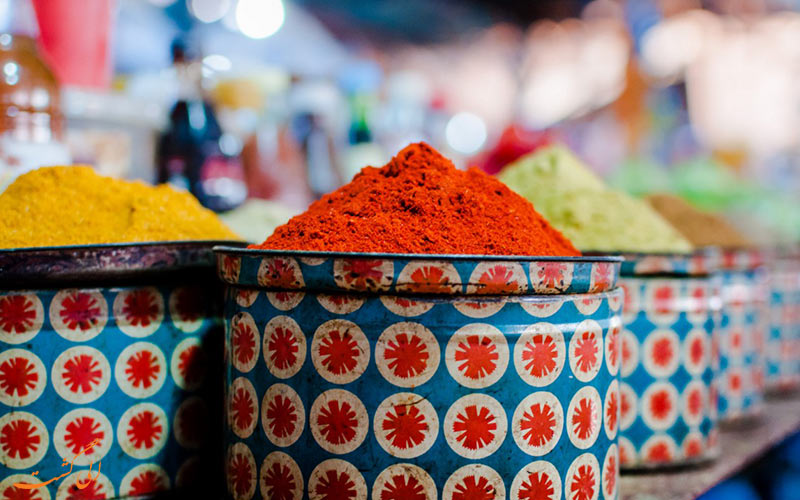 4.

Tbilisi is one of the most unique capitals in the world
Georgia is surrounded by different cultures and so has tainted all the good qualities of them. Russia is in the north, Turkey in the west, Armenia and Iran in the south and Azerbaijan in the east. In Tbilisi you can see an interesting mix of all these cultures. People treat you warmly and try to do whatever they can for you. You won't see famous brands like McDonald's and Burger King in Tbilisi, but everything is native and traditional. This unique blend of blends of Soviet culture as well as local architecture has given Tbilisi a unique style that will engrave your mind.

Tbilisi nights are very lively and many festivals, arts and entertainment programs start after 9pm. The Georgian people have very strong religious beliefs, but a very intelligent and intellectual generation was raised in Georgia and has witnessed significant changes since the Soviet era. Tbilisi is a modern city that slowly opens its arms to the people of the world.
5.
The narrow streets of Tbilisi that make you forget Paris and Venice
When you walk the streets of Tbilisi for the first time, you will experience a different feeling.
The narrow and cozy streets can be found all over the metropolitan area and attract every passerby, which is why Tbilisi is known as Paris Eurasia.
You may not have heard of it in any Lancelie Platten book on Georgia, but never miss the alleys of Tbilisi.
If you have a camera in hand, you can capture the most interesting scenes.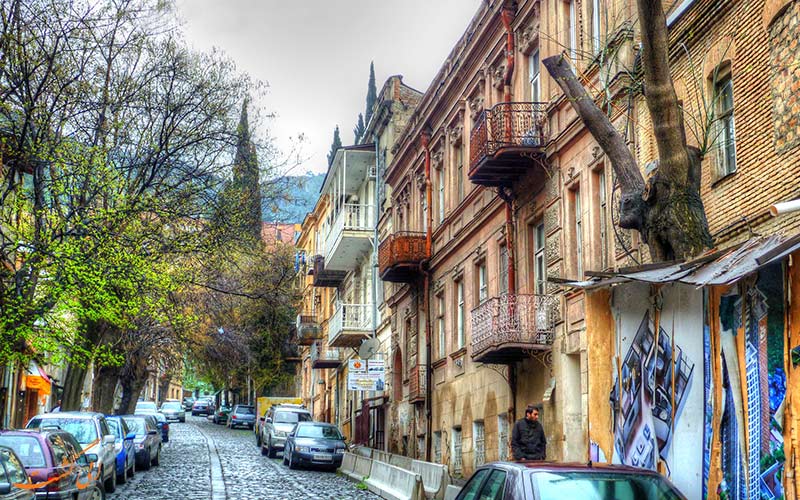 6.

You see little churches everywhere
There may be at least two churches in each village in Europe, you might wonder, what is so unique about Georgia.
You will find these beautiful little churches in the most backward places where there are only sheep and mountains.
There is a unique church called Gergeti Trinity Church near the summit of Kazbegi (1) and I recommend going there.
I think it is the best and most cozy Georgian church.
If you are a climber, you can take a three-hour walk to the church, but with a jeep you can reach the church within a quarter.
7
.Batumi and the stunning Black Sea coast
Admittedly, there are prettier beaches around the world, but Batumi and the Black Sea coast have a special atmosphere. The distance between the sea and the mountain is very short. You can go skiing and relax on the beach two hours later.

Batumi is a subtropical climate and has a good climate even in winter. Batumi also has beautiful monuments. The White House and Alexander's Lantern are one of the city's most important monuments. Batumi beaches are a good alternative to the French Mediterranean. Luxury hotels, beautiful beaches and stunning lighting can be found throughout the city. Young people go to beach resorts for entertainment or rest and participate in nightlife.